How to order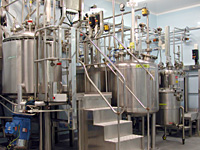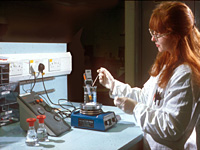 All orders are currently processed manually. To order, please click here to download an order form, then complete and return it to info@peter-stewart.co.uk.
Payment can be made by credit/debit card, BACS or PayPal.
If paying by credit or debit card, we will send an invoice via our PayPal account that can be securely paid online (a PayPal account is not required for this).

If you wish to place an order or you have any queries at all, please get in touch:-
+44 (0) 1993 823325

Peter Stewart Associates Dacre Street Swinbrook Oxfordshire OX18 4EQ UK